From ACE to the Workplace
Whether you're searching for your first job, seeking additional training or determining your next step after military service, ACE is helping place new and experienced workers at top manufacturing facilities across the country. Learn from past grads what we can help do for you.
See Where Ace Alums Go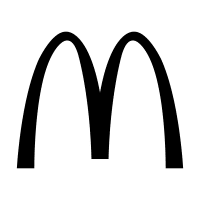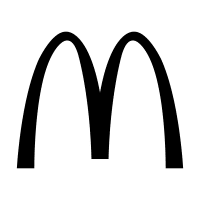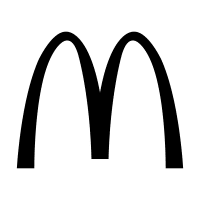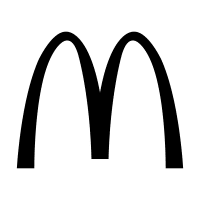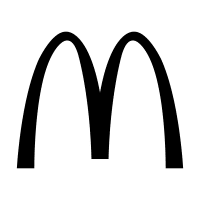 The U.S. Needs CNC Machinists
The manufacturing industry in America is growing at a rapid rate. With 30,000 machining companies across the country and millions of unfilled jobs, there's never been a better time to step up and learn the trade.
In Demand
2.1million
Estimates suggest there will be more than 2.1 million unfilled jobs in the machining sector by 2023.
High Tech
The digital skills needed to become a CNC machinist are highly sought after by employers.
Good Pay
$30/Hr
CNC machining offers an average national salary of $30/hr and long-term employment prospects.
test card
test card paragraph
The No-Cost Program Putting You in High Demand
Get the job-ready skills U.S. companies are searching for with ACE. Our free online course qualifies you for a limited spot in our hands-on, in-person training–all designed to prepare you for a successful career in the machine tool industry.
Your Future Starts Today
Take the first step toward starting or advancing your career in machining.