Credly Certifications: TOP 10 Reasons to Earn ACE Badges
ACE Program Success Stories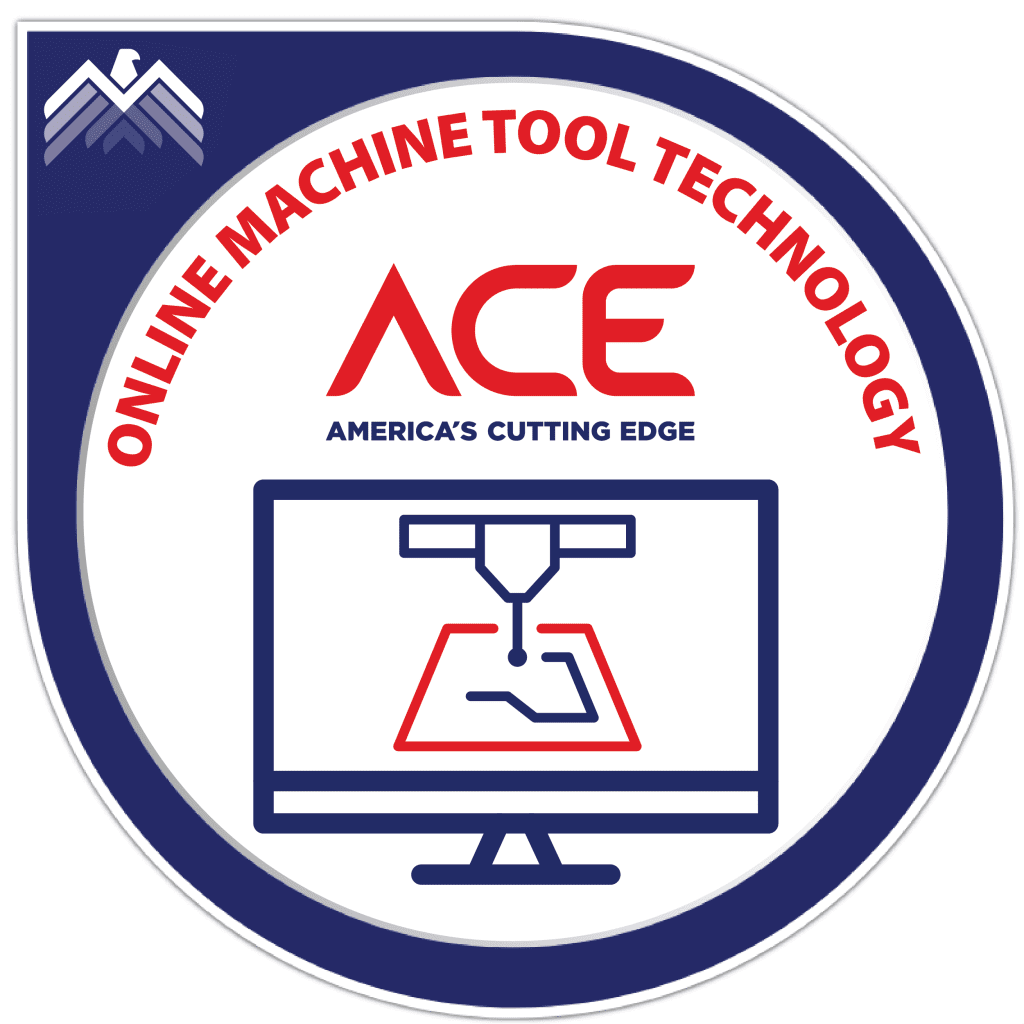 Maybe you've seen a few of your friends post this badge and announce with pride on LinkedIn: View my verified achievement from the Institute for Advanced Composites Manufacturing Innovation. And you think to yourself: what's that and how do I get one? To answer all your burning questions about our new Credly badges for America's Cutting Edge (ACE), check out the
TOP 10 list why you should earn your own badge
With 60M+ badges earned, Credly is the most comprehensive digital credentialing solution.
650K+ credentials from 3,000 employer-trusted organizations are shared every month.
Credly badges are individually earned, verified, secure, and cost $0.
As you build skills like CNC Machining or Metrology, you can showcase those on LinkedIn and resumes.
Employers looking for talent with these skills can find you faster.
Badges are an easy way to connect to peers interested in manufacturing.
Digital credentials can be stored in your online profiles or on your phone.
They can provide motivation you need to complete an online course.
You might have so much fun, you'll explore more skills.
Training builds skills. Skills open opportunities. Opportunities build careers.
Ready to get started? AmericasCuttingEdge.org makes it easy! If you've already completed either the ACE CNC Machining or Metrology online courses, email Tyler Blevins at tblevins@iacmi.org to claim your badge. More Credly badges are coming!
More Success Stories
Your Future Starts Today
Take the first step toward starting or advancing your career in machining.